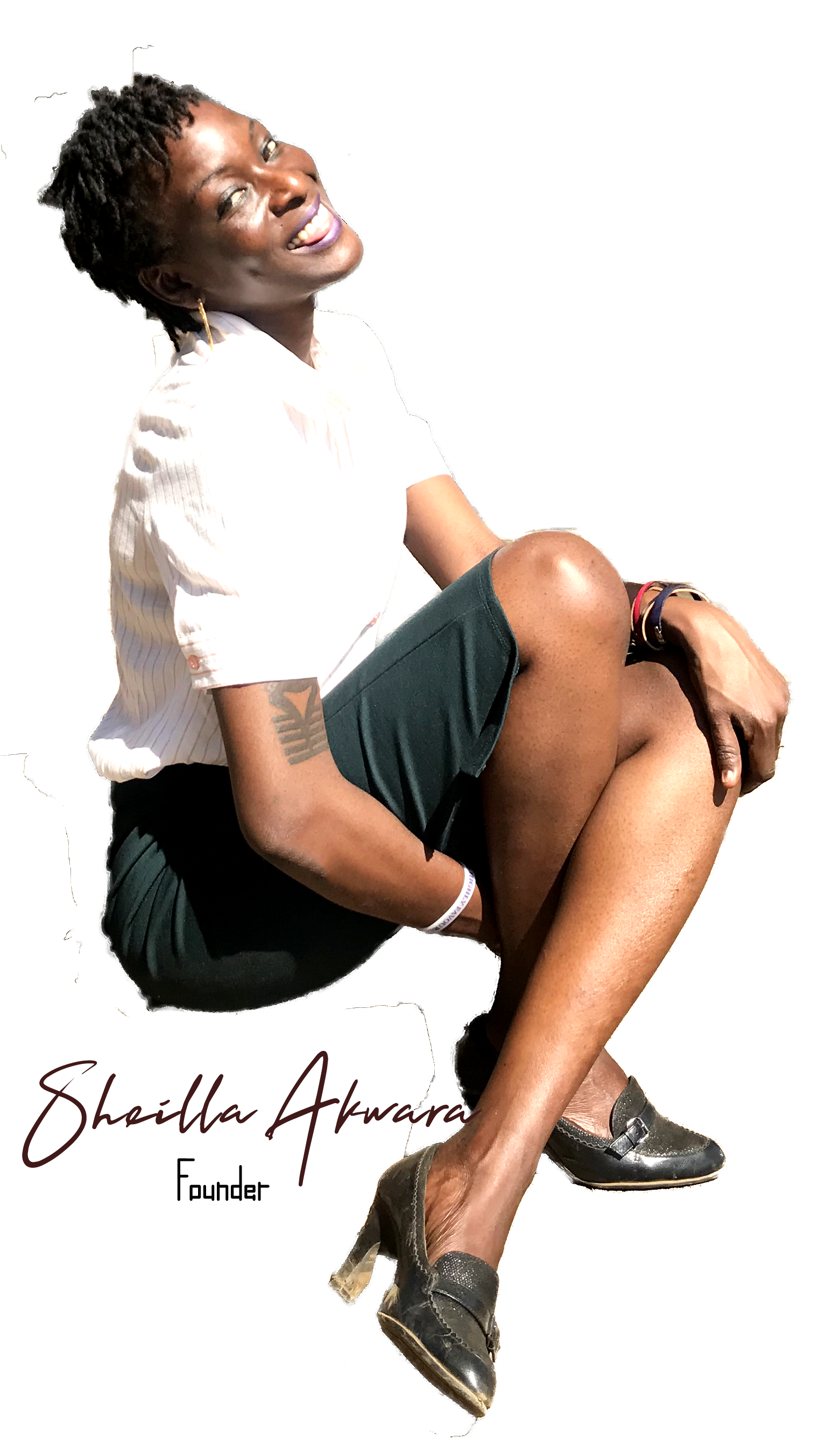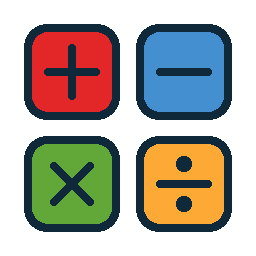 School Intervention programmes
Our school based intervention programmes target critical areas in a child's life addressing the individual from a wholistic approach. Included here are various platforms that address the body (physical), mind (mental), spirit as well as psychosocial factors.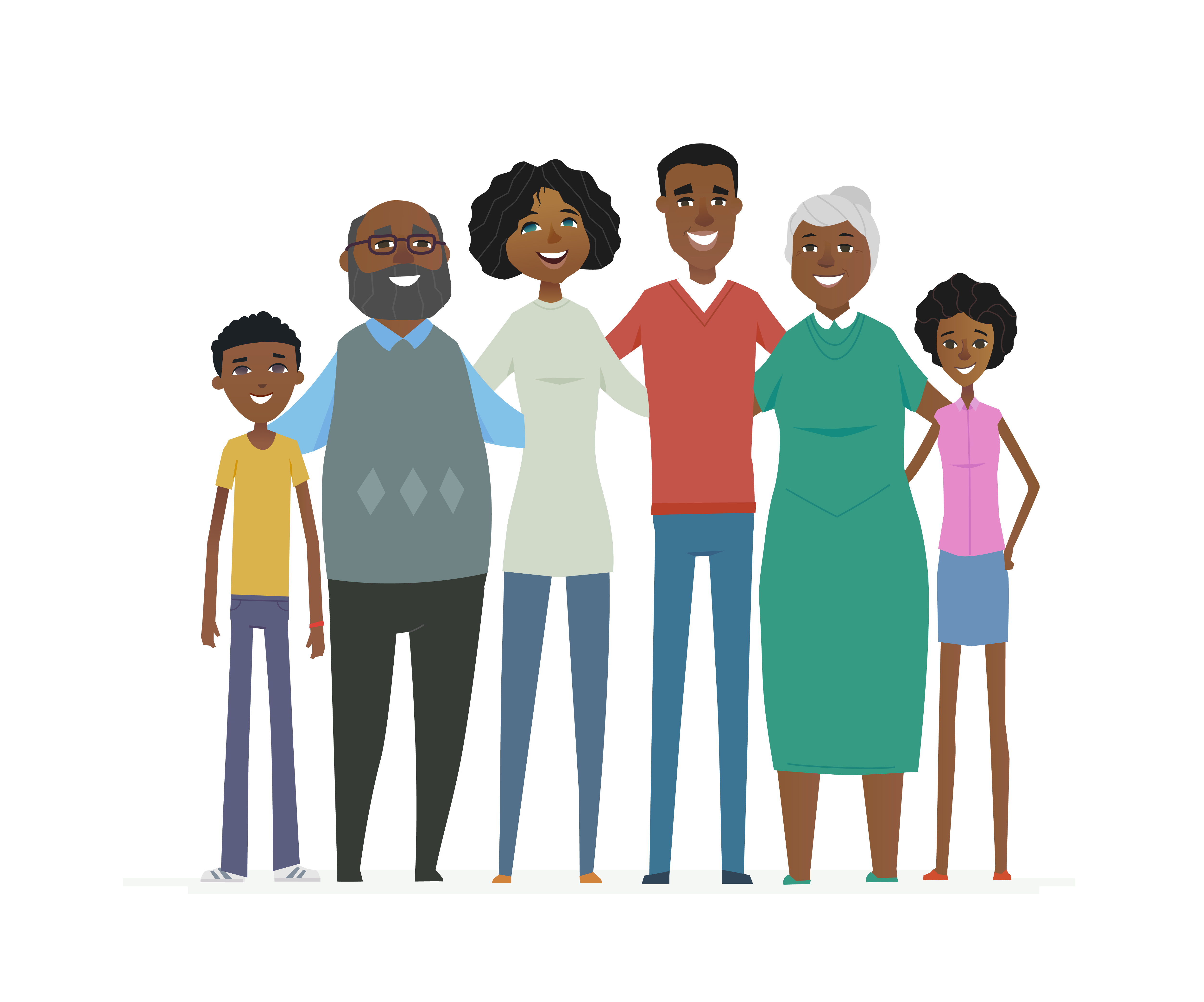 Family intervention programmes
Addressing the well-being of a child means looking at the family structure as well. Most of a child's life is spent either at school or at home. In fact – in Africa, it is not uncommon to have young people enrolled at a boarding school for most of their education. Included here are programmes aimed at addressing conflict within families that could be resulting in creating a stressful situation for the child.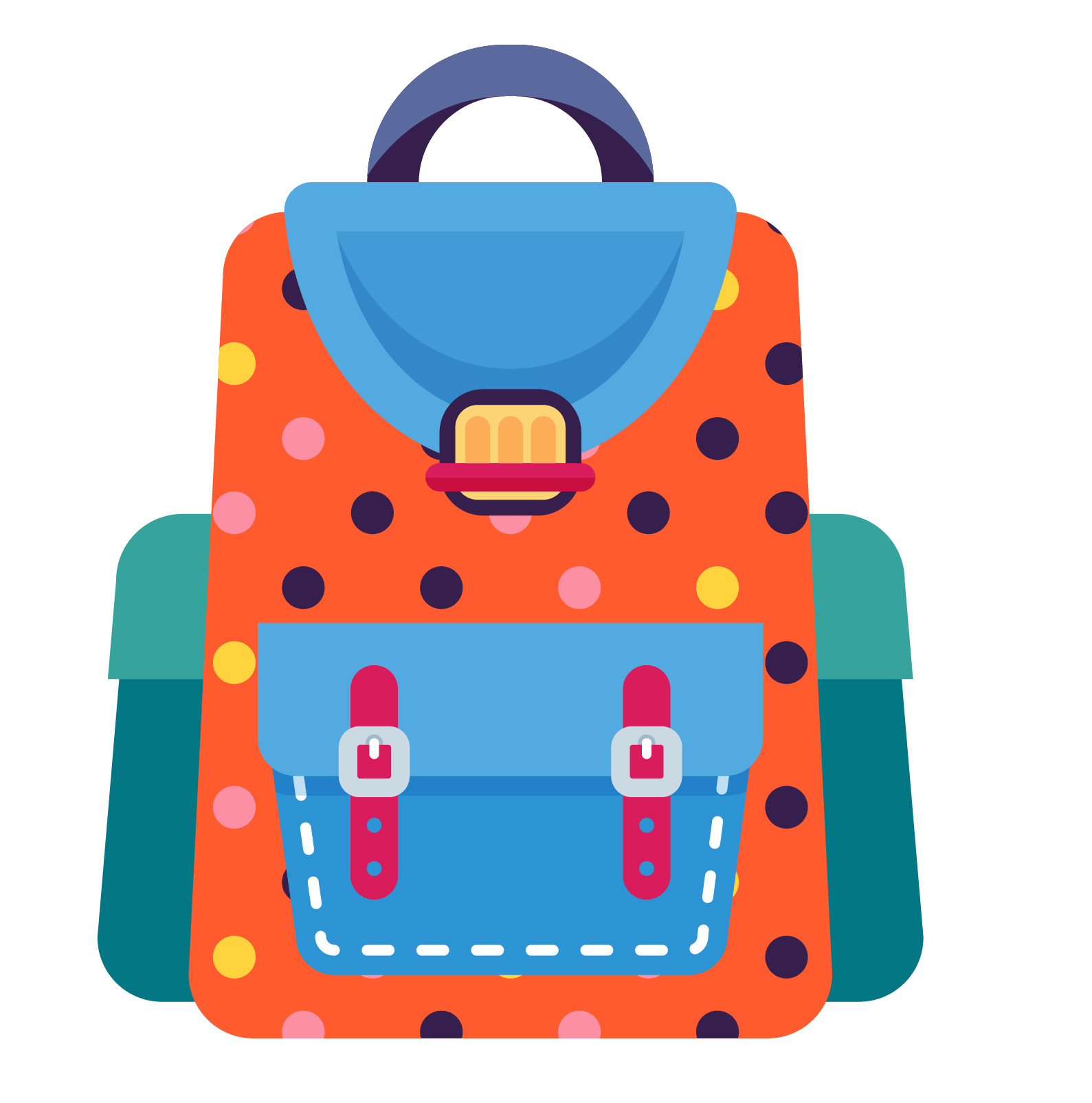 Essentials Programme
This programme provides a child with the basic necessities needed for a successful and comfortable life as they pave their way through life, into adulthood. Included here are scholarship programmes, school books and needed supplies, shelter, food and many other resources needed for one's growth.
For more information about any of our programmes, where we work or to partner with this great cause, please email jenga@jengaafrica.com