A mental health app that's like your little accessible pocket therapy. This will provide fun and easy to use ways to manage moods +therapy . This app has the potential to reach young people who would otherwise not receive help by removing the barriers
to treatment.
Jenga Africa's School Clubs: This is our school initiative program where young people interact with mentors, counselors and access professional services; it is also a
place where young people are equipped with life skills.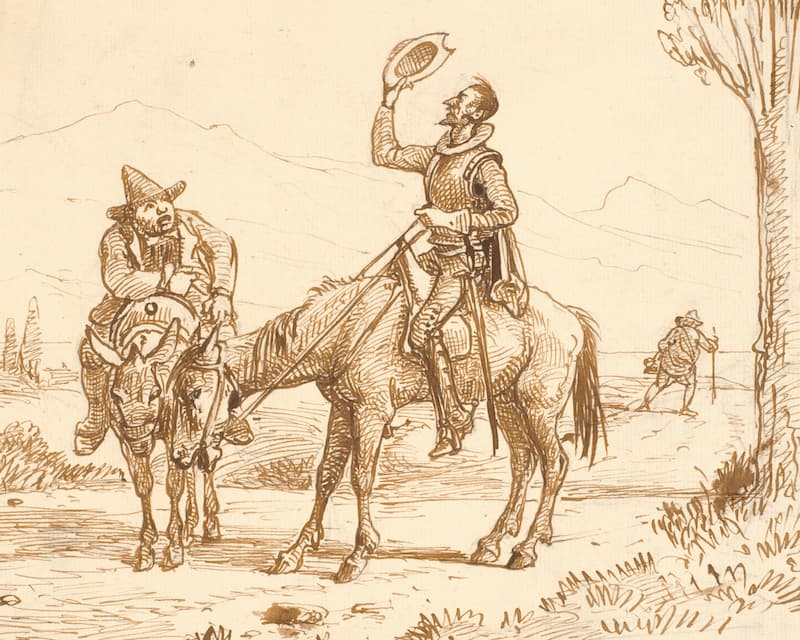 Our mental-wellness boot-camps filled with informative sessions aimed at addressing depression and suicidal issues, and challenging youth to be the best versions of themselves.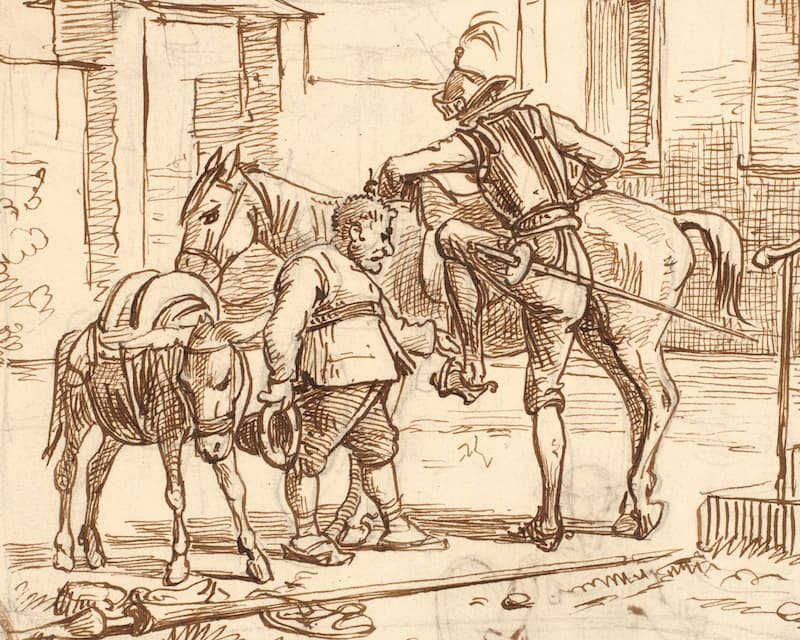 Wellness Curriculum: We spent over a year developing a curriculum filled with sessions,
instructional practices and activities
aimed at helping young people understand themselves + their lives.